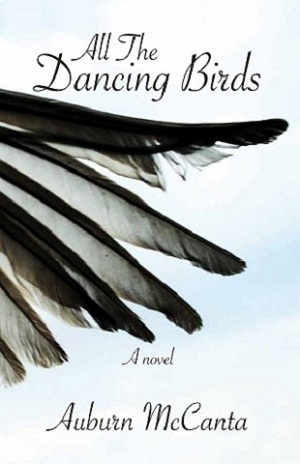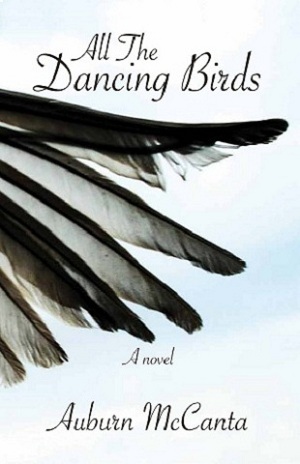 Now here I am, a small flickering light, sputtering softly in my chair, shifting, winking on and off. I've been trying to think my way out of this paper bag of a morning, but so far, I've only come up with the notion that, somehow, my mind is structured slightly differently than it was yesterday.

I've turned oddly forgetful.
Thus, begins the story of Lillie Claire Glidden, a mid 50-year-old, wine-drinking, fan-fluttering poet, widow and mother of two grown children.
Due out mid-August, All the Dancing Birds will speak to anyone who has ever taken care of anyone else, or anyone who has ever been sick. Let Lillie Claire take you on a guided journey through the mind of  Alzheimer's. Let her charm you with her Southern manners and ignite you with her Northern California sensibilities. Above all, let her show you what life looks like when words have all disappeared and love is the only thing left.