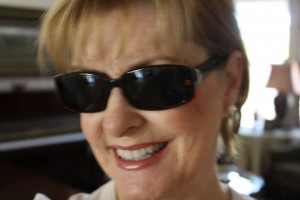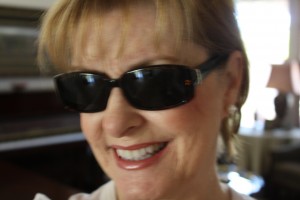 So here I am … trying on my sunglasses and packing for a trip to Nashville, Tennessee.  NASHVILLE!!!  The city of Stars!  Singers.  With guitars.  Folks who drink sweet tea and can't say a sentence without mentioning y'all somewhere in the mix.  The Grand Ole Opry.  Tex's World Famous Bar-B-Que.  Boots.  Hats.  Yes Ma'ams.  Yups.
So, should my fingernails be done up in leopard print or …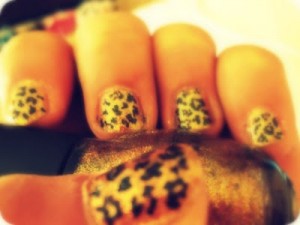 (you know I love it) starry night?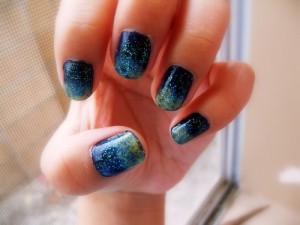 Honestly, what would Reba wear?  And would she order the grits and eggs, or the fried chicken and okra?
Do I need a Dolly Parton wig or my usual Life is Good baseball cap?
C'mon,  all y'all .. I need some serious help here.  Keith Urban might notice me.  Brad Paisley.  Carrie Underwood. The Dixie Chicks!?!?  Most especially, people returning to their recently flooded homes and lost lives.
So, is it leopard or starry night … or the unpolished tenderness of humanity?  You have one day to respond … GO!!!!